Data Recovery with Devotion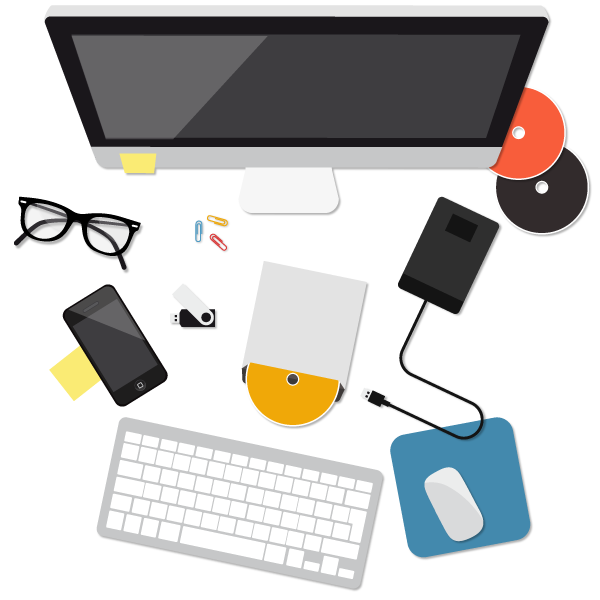 We provide data recovery services for businesses, organisations and home users who need assistance with retrieving their information after a drive failure on all makes and models of disk drives and computers.
We are conveniently located in central London, with a drop off location in the heart of the West End.
Our data recovery centre is equipped with the most sophisticated data recovery tools.
Our technicians are expert in data recovery processes and are regularly trained to keep up with new technologies and tools available on the market.
Our prices are highly competitive and all the services we provide adhere to strict confidentiality policy and procedures.
All the data recoveries we perform are done in-house and started on the same day as we receive the storage device.
All the physical data recoveries we perform are done in our clean room.
I would definitely use Data Retrieval again. Fast and professional service. They answered my call when I became unable to access my work at home one Friday evening. I was in their recovery centre the next day and the whole process was completed within only a few hours.1
---
Harvey Steward
" My hard drive was making clicking noises so I took my Dell laptop to Data Retrieval. They were able to replace my dead hard drive, recover the data from it and transfer it onto the new SSD drive they recommended. Now my laptop is working at speed and I love it! "
---
Donna Smith